Announcing the 2021 Distinguished Graduate and Postdoctoral Scholar Mentoring Award Recipients
Graduate Studies and Graduate Council are pleased to present awards for outstanding mentoring of graduate students and postdoctoral scholars. The Distinguished Mentoring Awards recognize the vital role mentoring plays in the academic and professional development of graduate students and postdoctoral scholars at UC Davis.  A letter of recognition and $1,000 will be conferred to each awardee.  
Congratulations to the following recipients:
Carolyn Dewa, M.P.H., Ph.D., Professor, Public Health Sciences
Eleonora Grandi, Ph.D., Associate Professor, Pharmacology
Jeffrey Hoch, Ph.D., Professor, Public Health Sciences
David Olson, Ph.D., Assistant Professor, Chemistry
As mentorship represents one of Graduate Studies' top strategic initiatives, Graduate Studies is committed to showcasing and promoting positive mentoring experiences. These faculty member's efforts exemplify outstanding service in mentorship for our campus. 
The quotes below highlight the impact these recipients have had on mentorship in graduate education.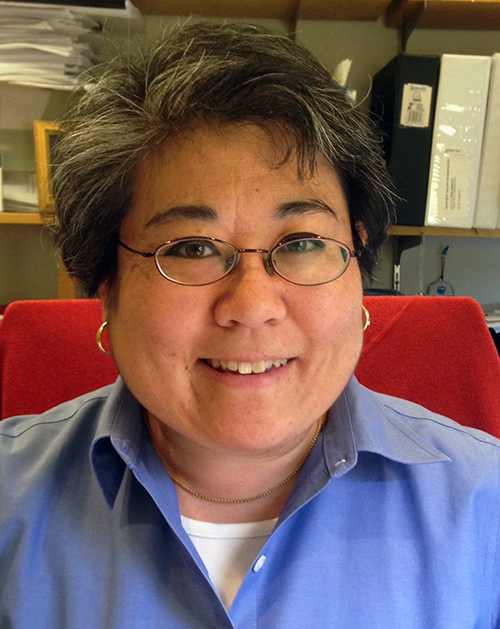 Carolyn Dewa, M.P.H., Ph.D.
Professor, Public Health Sciences
"After being at UC Davis for five years, I have never felt more connected to a professor than I have with Dr. Dewa…Her experience, insight, and compassion for my success have been the most fruitful parts of my graduate school experience and UC Davis is lucky to have her as a mentor to future public health practitioners."-  Zoe Che, MPH graduate student, Public Health Sciences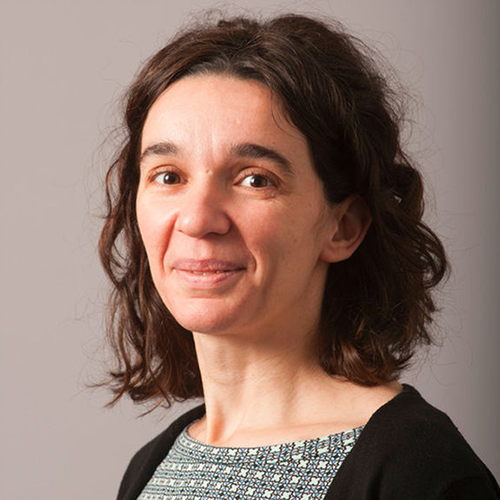 "Dr. Grandi deeply cares about people and her role in formation of other scientists, and, once she offers her help, she is 100% available and dedicated"- Stefano Morotti, Ph.D., Assistant Professor, Department of Pharmacology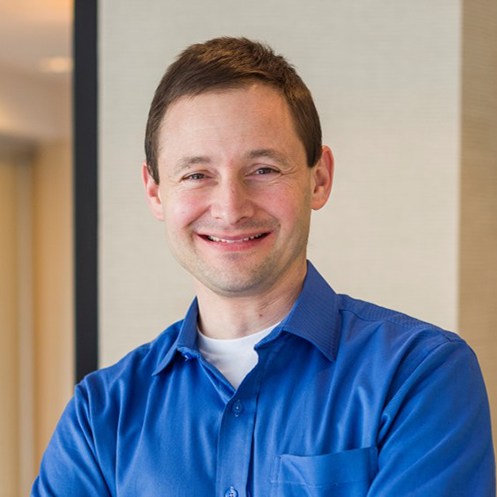 "Throughout my nearly two years under Dr. Hoch's guidance he has gone above and beyond to connect me to professionals in the field to help me pursue my interests, find jobs and possible dissertation topics. He has opened so many doors to me and continues to do so today…Dr. Hoch is the epitome of an astounding mentor, professor, and person." - Shannon Hearney, M.P.H., Public Health Sciences Ph.D. student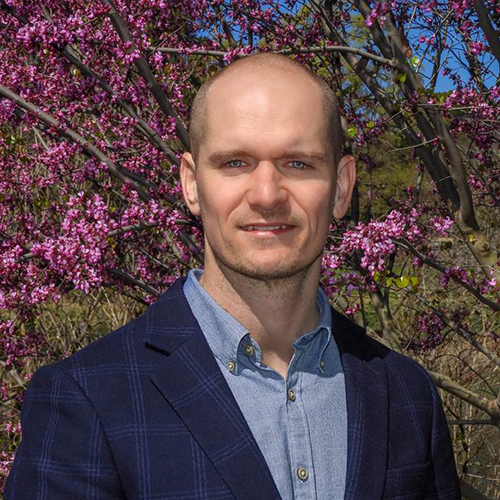 "Dr. Olson has infectious enthusiasm for science, and it really shows when he mentors his students. His excitement and teaching encourage students to strive to be their best. He is always positive, even in the face of failed experiments or bad data, he is always there to give you some help and provide positivity." - Lindsay Cameron, Ph.D. Candidate in the Olson Lab, Department of Chemistry, Neuroscience Graduate Program
Graduate Studies offers a variety of mentoring initiatives and programs in support of the significant role mentoring plays in student and postdoctoral success. Our initiatives serve to develop an even greater culture of graduate student mentoring on campus and the mentoring award recipients' work has been a vital contribution to these efforts. Visit our mentoring website to learn more about these initiatives and get involved. 
Secondary Categories