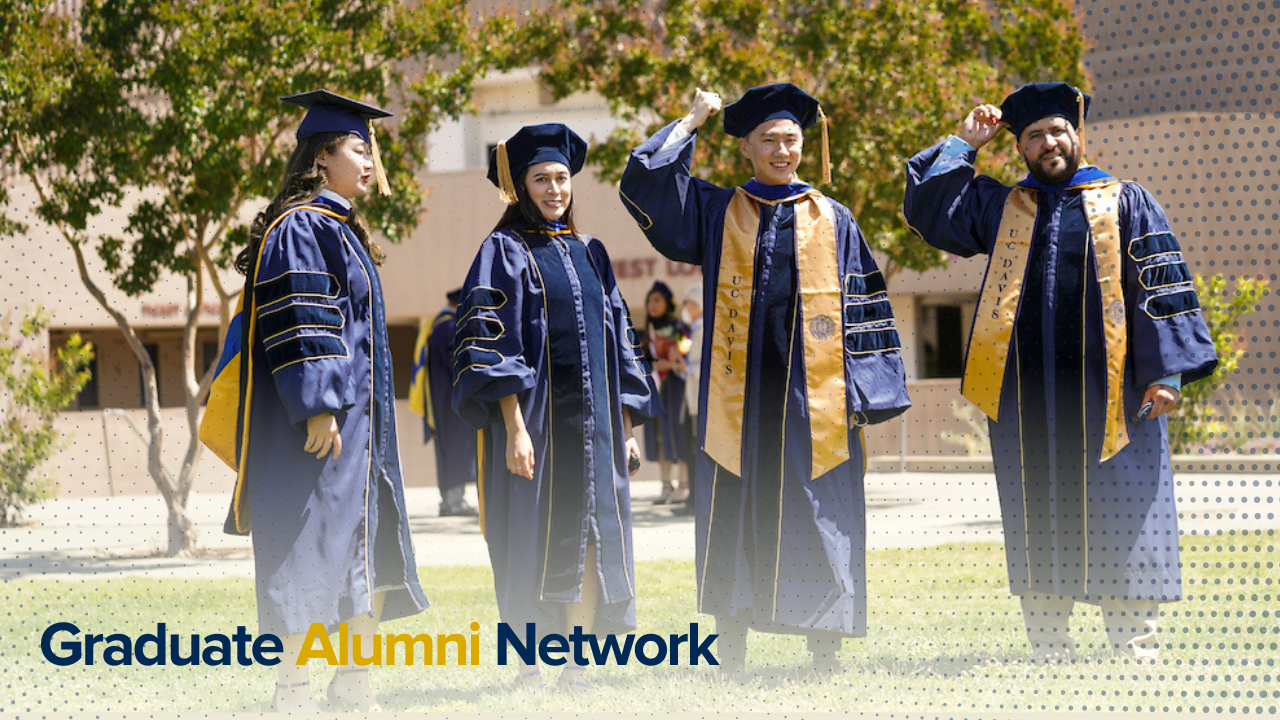 This is the network you've been waiting for.
The Graduate Alumni Network (GAN) is a one-of-a-kind networking, mentoring and professional development community for alumni who have earned their master's or doctoral degrees, or were postdoctoral scholars, at UC Davis. 
Read this open invitation from our GAN Founding Leadership that shares why YOU should become part of GAN.
Meet GAN's Founding Leadership
Marjannie Akintunde, Ph.D. '15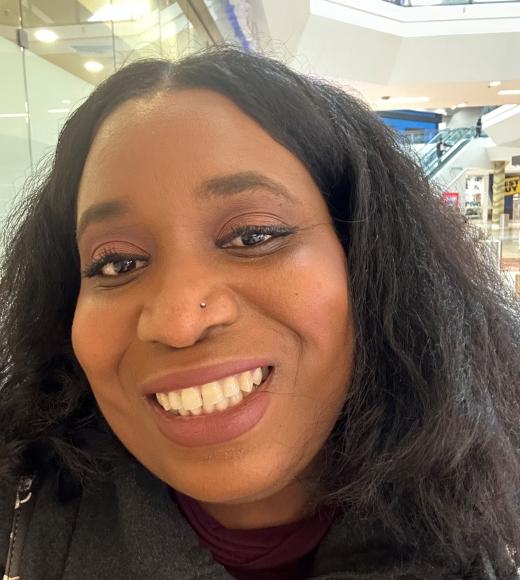 Marjannie Akintunde is currently program officer and biomedical sciences and health equity subject-matter expert for the Tobacco-Related Disease Research Program at the University of California Office of the President. In this role she develops strategies for advancing research and sets priorities for research funding. Akintunde earned her doctoral degree in immunology from UC Davis in 2015. Prior to working at UCOP, Akintunde worked for several offices at UC Davis: the Internship and Career Center, Leaders for the Future and the Office of Research.
"I decided to join GAN to support current UC Davis graduate students, postdoctoral scholars and alumni pursuing their career goals. Having a strong professional network is essential for career growth, and I felt giving back to UC Davis in service to GAN and helping build career networks for UC Davis scholars is important."
Gwen Chodur, Ph.D. '23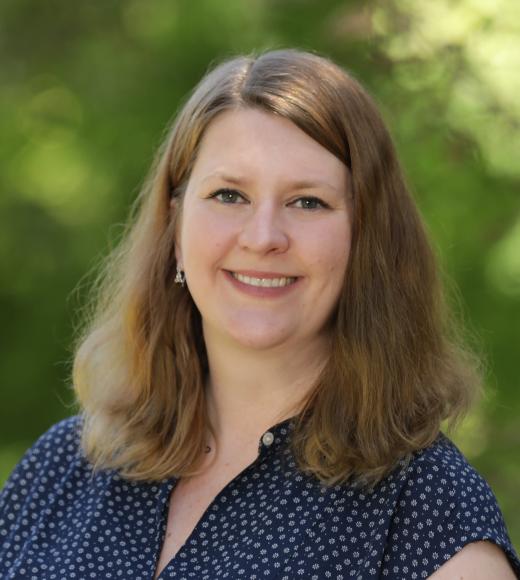 Gwen Chodur is a first-generation college graduate who earned her doctoral degree in nutritional biology in 2023. During her time at UC Davis, she was also concurrently external vice president of the Graduate Student Association (GSA) at UC Davis, president of University of California Graduate and Professionals Council, and president of the National Association of Graduate-Professional Students. She also was an integral leader in the founding of Aggie Compass Basic Needs and the GSA Pantry. 
"I'm involved in GAN to build community with alumni and to continue to benefit from the excellent opportunities I had as part of UC Davis. The most rewarding part of my graduate student experience was my work with the Graduate Student Association and how it enabled me to meet and learn from graduate students in other fields. GAN was a natural next step to continue this experience."
Sundeep Dugar, Ph.D. '84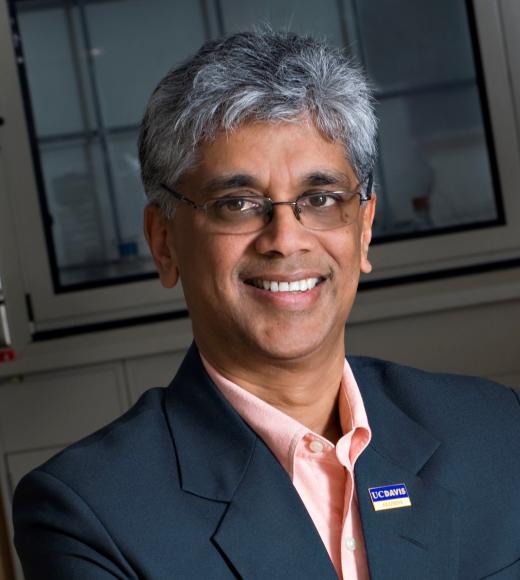 Sundeep Dugar is an international scientific and business expert who has decades of experience in founding and/or growing several drug discovery and development companies that have delivered sustained results to investors and shareholders and, importantly, advanced therapeutics for patients. His drug discovery and development experience spans most therapeutic areas: oncology, central nervous system, cardiovascular, inflammation, pain, neurodegenerative and infectious diseases at both major pharmaceutical companies and biotech. He earned his doctoral degree  in 1984 in chemistry.
"I have been on the mission to start GAN for 20 years. To me this is the network that ties me to my alma mater and more importantly provides a connection to other graduate students who have been a part of UC Davis — before me, with me and since I graduated. We hardly get to know each other when we are enrolled in the program, but we have so much to learn and grow when we connect with each other."
Brad Niles, Ph.D. '07, Postdoctoral Scholar '12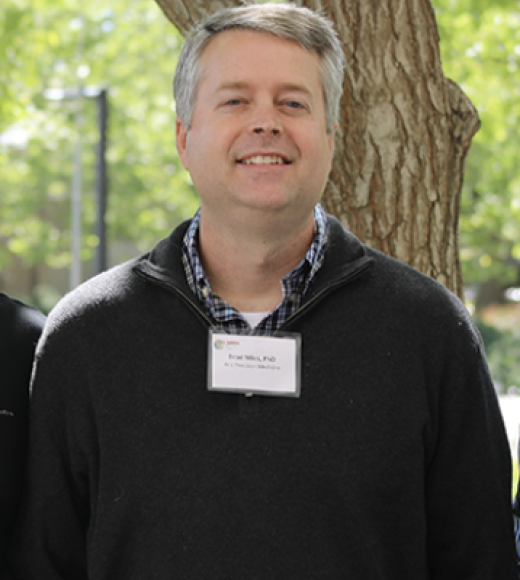 Brad Niles is the CEO of ARIZ Precision Medicine, a Davis, California-based company that is dedicated to targeting cancer at the root cause — a genetic error that occurs early in the cancerization of cells. The company has drug candidates for breast, colon, liver, lung, ovarian and prostate cancer. After earning his doctoral degree in molecular biology from UC Davis in 2007, Niles worked as a postdoctoral researcher until 2012 and then an assistant project scientist for UC Davis until 2015.
"I decided to join GAN because there are so many incredible and talented people that have completed advanced degrees at UC Davis, and there just aren't that many ways to be able to connect and meet with fellow graduates and learn from their experiences in their careers. Unlike many alumni networks where it feels like the aim is to benefit the institution, GAN will look to provide benefits for current and future members."
Bridget Sparks, Ph.D. '20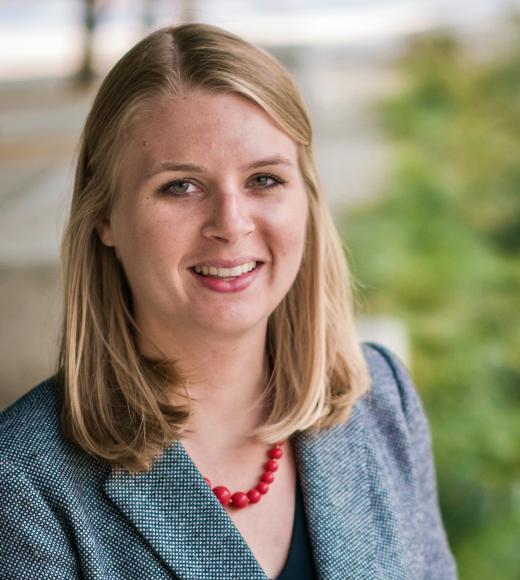 Bridget Sparks is an interconnection policy manager at AES Clean Energy — one of the world's leading power companies based in Arlington, Virginia that generates and distributes electric power in 15 countries and employs about 10,500 people worldwide. Sparks earned her doctoral degree in sociology from UC Davis in 2020, was a Mellon Public Scholar and was a Leaders for the Future fellow. Her doctoral research focused on innovation, economic sociology and sustainable energy transitions. 
"As a sociologist, I know how important social networks are to professional and personal success. I joined GAN because I am passionate about forming connections with and between people to achieve our shared goals and to amplify the impact we can have. Especially for those that choose not to go into academia, GAN is a great way to get connected with folks that may be striving for the same alternate path."
Zane Starkewolfe '05, Ph.D. '12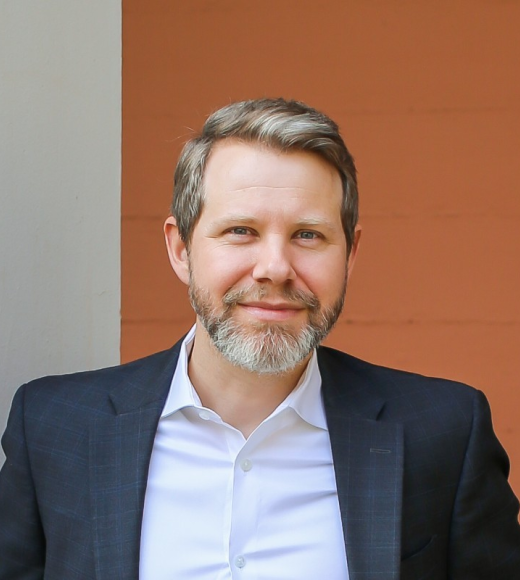 Zane Starkewolfe is a biotechnology business and corporate development professional with more than 15 years of experience and achievement successfully identifying, defining, negotiating and closing strategically significant contracts and business deals. He is currently working as director of corporate development and investment for WuXi Biologics — a global contract research development and manufacturing organization that provides open-access, integrated technology platforms for biologics drug development. Starkewolfe earned his two degrees from UC Davis: an undergraduate degree in physics and a doctoral degree in chemistry.
"My aim for joining GAN is to enhance cross-disciplinary collaboration between graduate students and alumni across various fields. During my time at UC Davis, I had the opportunity to interact with colleagues and friends from diverse departments. These engagements allowed me to broaden my perspectives on research and the world. I believe that GAN can serve as a platform for facilitating such diversity and collaboration among graduate students and alumni. By leveraging the comprehensive nature of UC Davis, we can create more opportunities for cross-disciplinary exchange and learning."