Meet the Grad Slam Finalists: Riley Hughes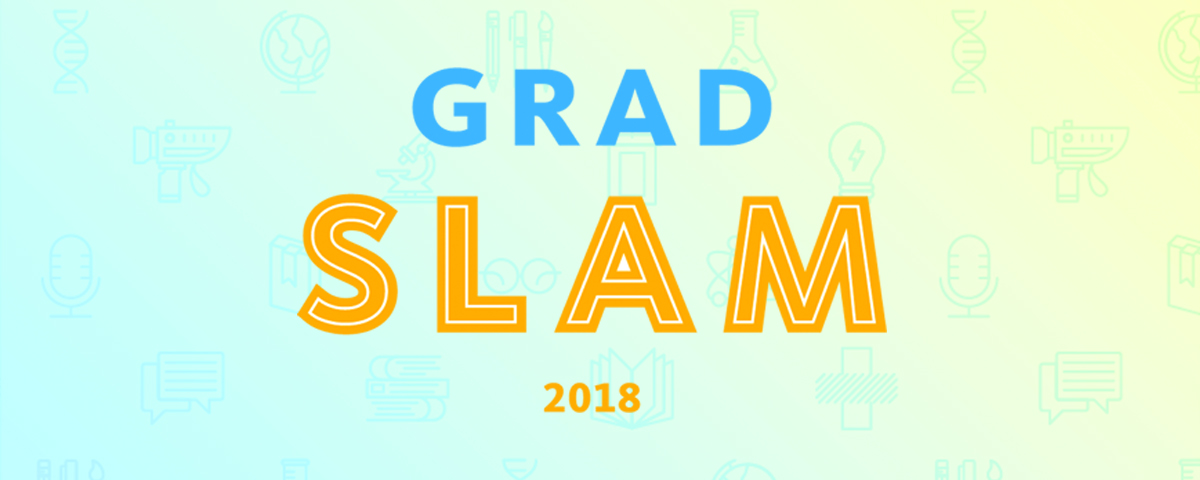 Riley Hughes
 
Name:
Riley Hughes
​Program and Degree: 
Nutritional Biology, Ph.D., 3rd Year
Research Interests: Personalized Nutrition and the Gut Microbiome
Grad Slam Presentation Title: Personalized Nutrition and the Gut Microbiome
What initially attracted you to your field of study?
I like food...a lot. And I am a life-long athlete so nutrition really called to me. From there, it was my frustration with all of the conflicting information on what is or is not healthy that has driven me to try to understand why people respond differently to diet and how we can figure out what each person should eat to optimize their health.
How would you describe your presentation style?
Thought-provoking but fun.
What was the biggest challenge you faced in developing your presentation?
Fitting all of the important/main points into the time limit. Since this field is rapidly growing but also pretty new to most people, there's a lot of information to cover so people understand what I'm talking about and why it's important.
Other than your own, which presentation in your Qualifying Round time slot impressed you the most?
I don't know if there was one in particular that really struck me but I was so intrigued to see the breadth of topics covered.
Aside from your graduate research, what are your other passions or hobbies?
I love to cook/eat, workout, go hiking and camping, read, and just hang out with friends.
Are you #TeamRiley?
Cheer her on at the April 5 UC Davis Grad Slam Finals. The event is free and open to the public, but seats are limited so reserve your ticket via Eventbrite today.
---
About Grad Slam
UC Grad Slam is an annual contest in which master's and Ph.D. students across UC campuses – in disciplines ranging from hard sciences to humanities – compete to sum up their research for a general audience. Students should present the significance and fundamental points of their work at UC Davis in a clear, direct, and interesting manner.
Participants are judged on how well they engage the audience, how clearly they communicate key concepts and how effectively they focus and present their ideas—all in three minutes or less.
Grad Slam contests are held on each of UC's 10 campuses from February through May. The first place winners from each campus will square off to capture the systemwide title and their share of $10,000 in prize money.
For more information on the competition, visit grad.ucdavis.edu/gradslam.
Secondary Categories