Fire and Ice: Graduate Students Confronting Climate Anxiety
UC Davis graduate students' research focuses on Indigenous fires and polar fish
Climate anxiety is a valid, natural response to a changing, warming world. In 2020, more than half of Americans reported feeling anxious about climate change's impact on their mental health, and most of us (67%) are anxious about its impact on the planet.
So what do you do when it's your job to witness and document climate change?
UC Davis recently talked with two UC Davis graduate students as part of an eight-part series to learn more about their work that is deeply, tangibly connected to the Earth and its ecosystems.
They're tracking changes across the planet, studying the worlds of fire and ice in search of solutions, and working through anxiety with action — and sometimes even a little joy.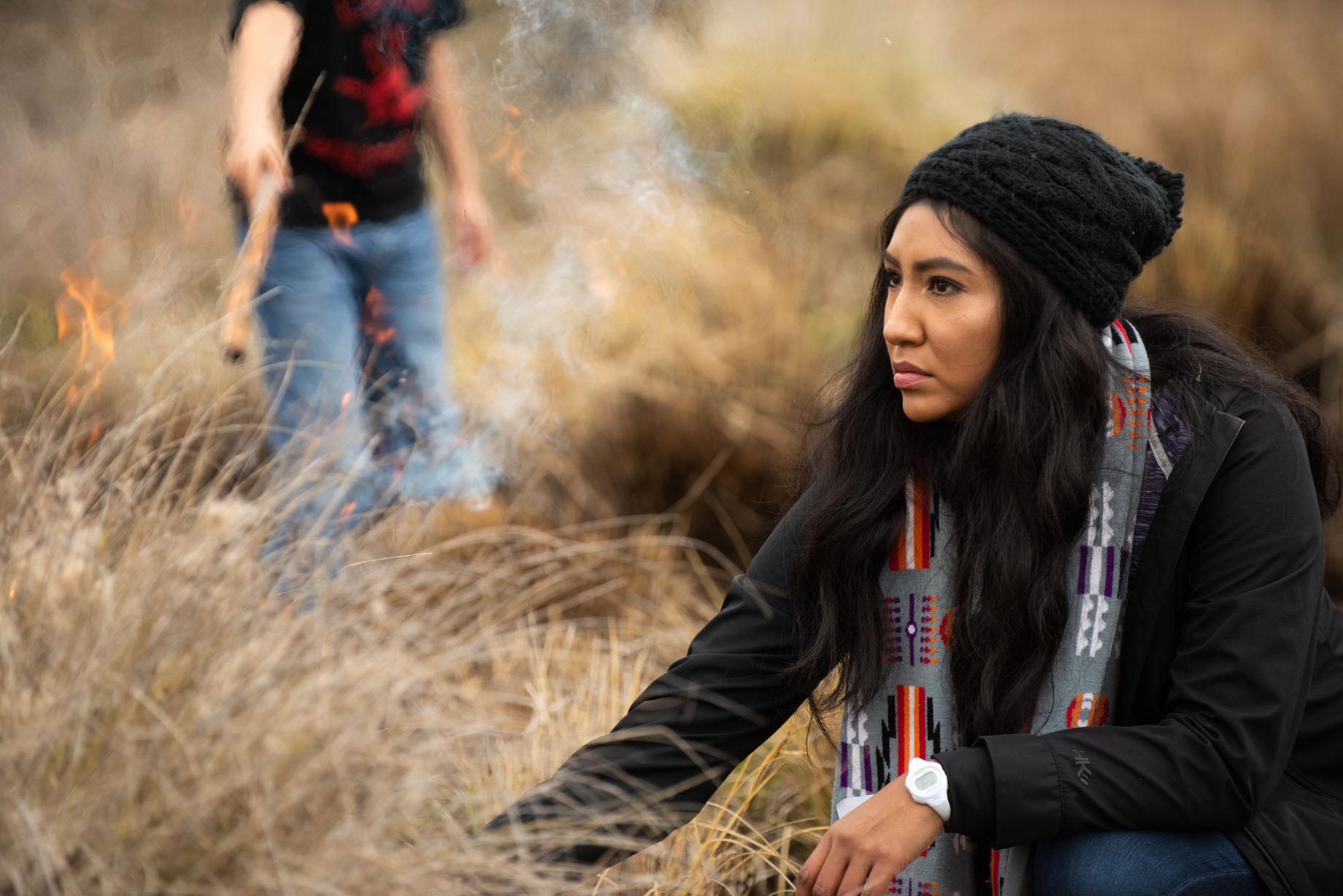 Melinda Adams is an environmental scientist, Ph.D. candidate in Native American studies and member of the San Carlos Apache Tribe. She helps teach UC Davis' "Keepers of the Flame" class, in which students work with Indigenous fire practitioners to reclaim the practice of cultural burning — which uses fire as a tool for land restoration, not destruction.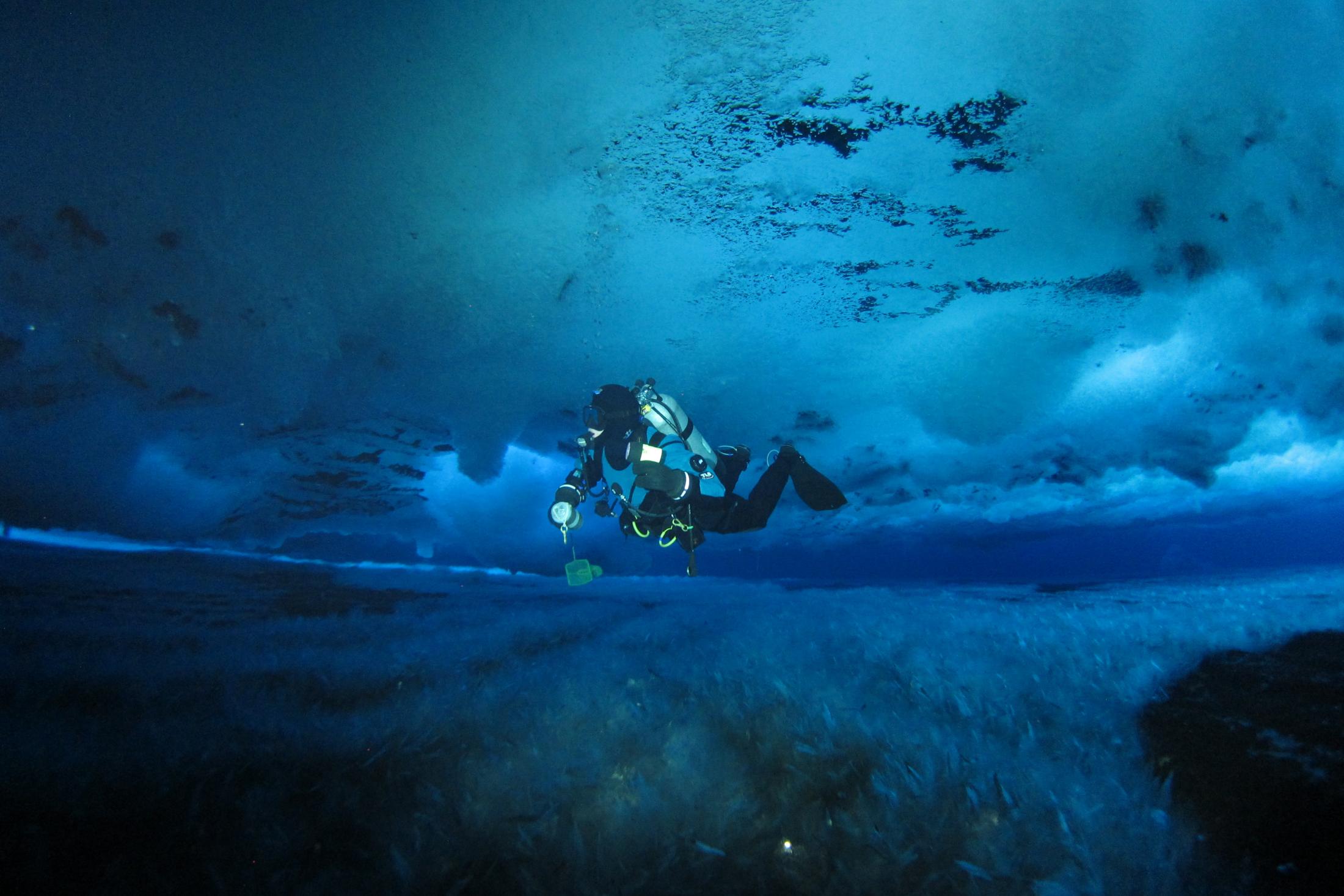 Amanda Frazier studies young polar fish — species with no colder place to go as the planet warms. A Ph.D. candidate in the Graduate Group in Ecology at UC Davis, she travels to Antarctica to learn how these vulnerable fish use sea ice and how they adjust their bodies and behaviors to cope with climate change.