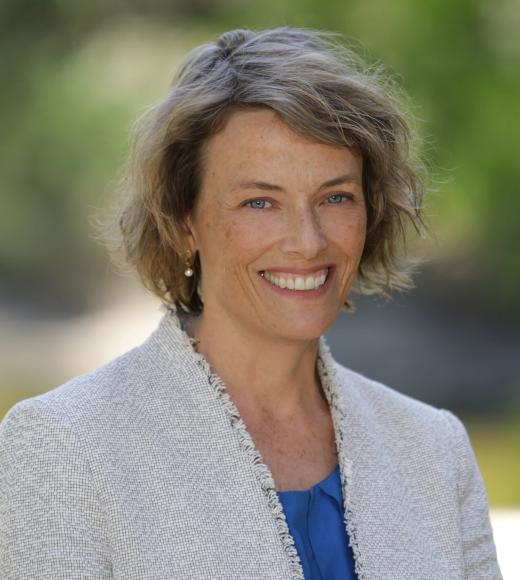 Position Title

Associate Dean for Graduate Students and Postdoctoral Scholars

Professor of History
Bio
Ellen Hartigan-O'Connor was appointed Associate Dean for Graduate Students and Postdoctoral Scholars at UC Davis in June 2019, after an academic year as Acting Associate Dean.  In this role, she is an advocate for graduate students and postdocs, working with them and with faculty and staff to ensure success in their programs as scholars, researchers, and teachers.
A Professor in the Department of History, her research investigates the social and cultural history of North American economies, with a special interest in gender, women, and money.  She is the author of multiple books and articles, and is currently completing a book on auctions and market culture.  She recently co-edited The Oxford Handbook of American Women's and Gender History.  Her investment in graduate student professional development led to a 2-year grant from the American Historical Association Career Diversity Initiative to develop curriculum, internships, and programming.
Professor Hartigan-O'Connor earned a Ph.D. in History from the University of Michigan. She joined the faculty of the History Department at UC Davis in 2007 after serving on the faculty at San Jose State University. At Davis, she has worked across disciplines on the board of directors of the Feminist Research Institute and the executive committee of the Institute for Social Sciences.
Education and Degree(s)
Ph.D., History, University of Michigan, 2003
M.A., History, University of Michigan, 1996
B.A., East Asian Studies, cum laude with distinction in the major, Yale University, 1992